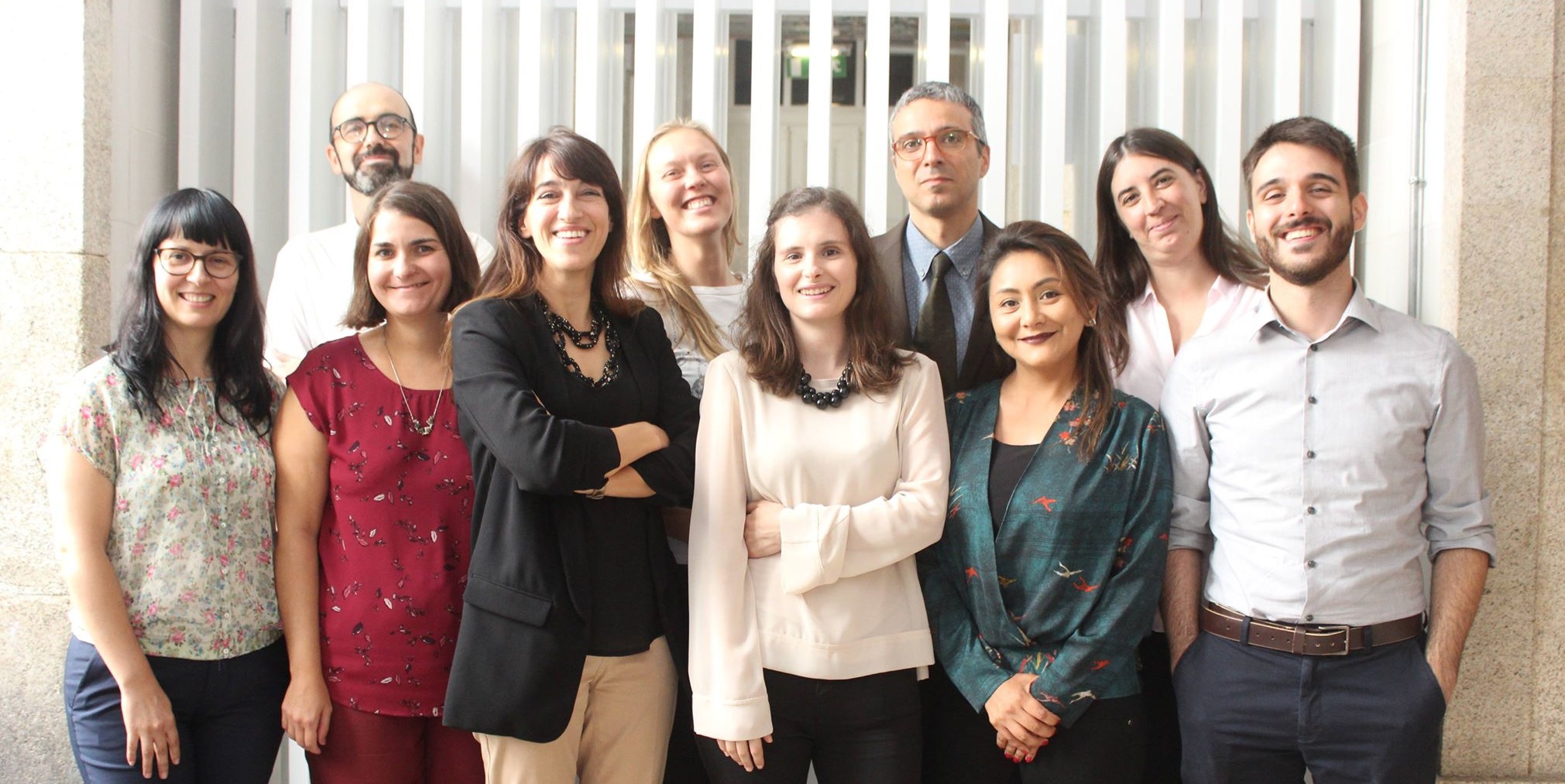 Novas spin-offs da U.Porto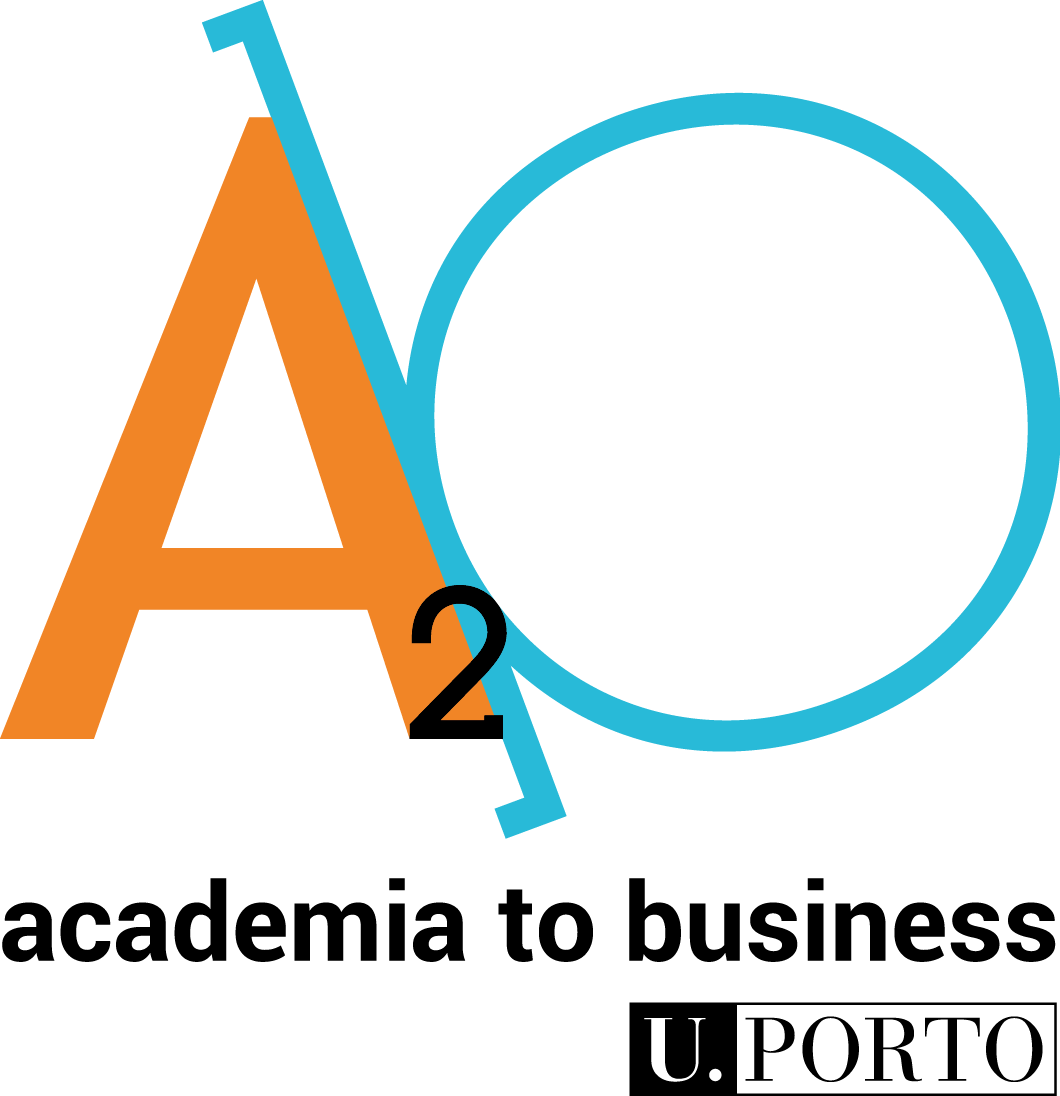 A Universidade ao serviço da empresa rumo à inovação.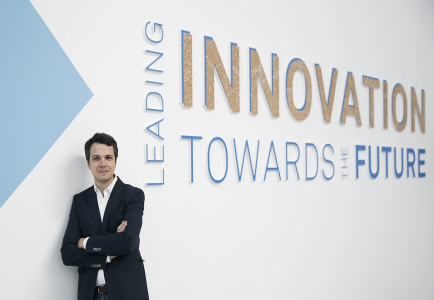 Eduardo Soares is the Head of Innovation at Amorim Cork Composites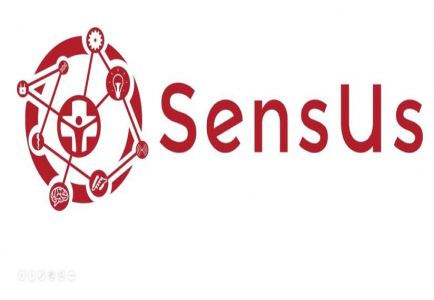 From: 01/07/2019 to 30/08/2019
The international student competition on biosensors for health will take place on August 30th.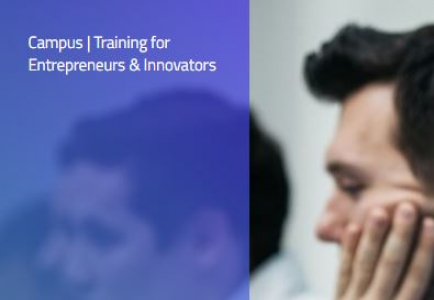 From: 04/07/2019 to 31/08/2019
Stimulate Health Academics and Professionals in Entrepreneurial Activity with 3 courses open for registration!
Newsletter U.Porto Inovação - Keep track of all the news