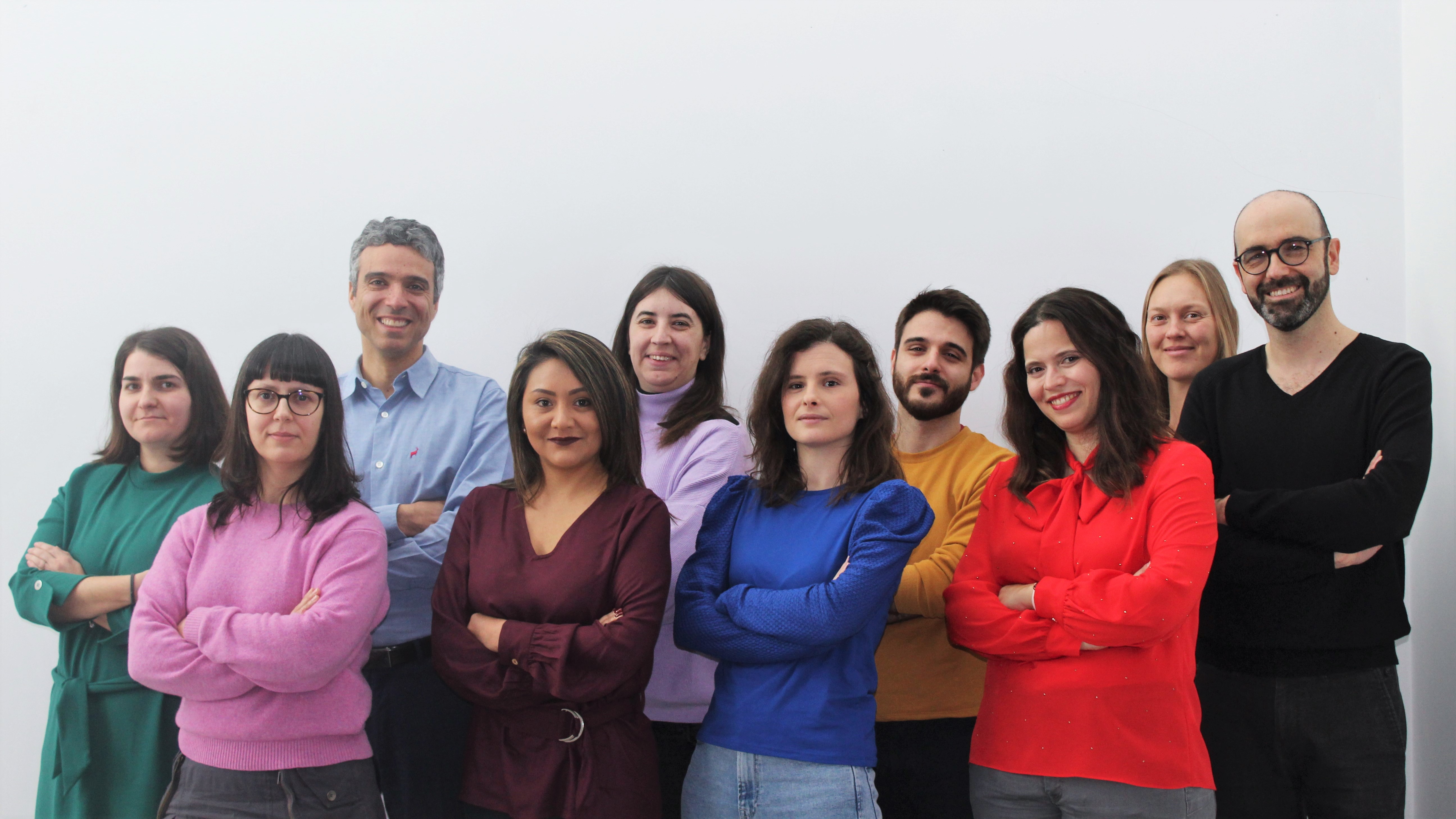 Novas spin-offs da U.Porto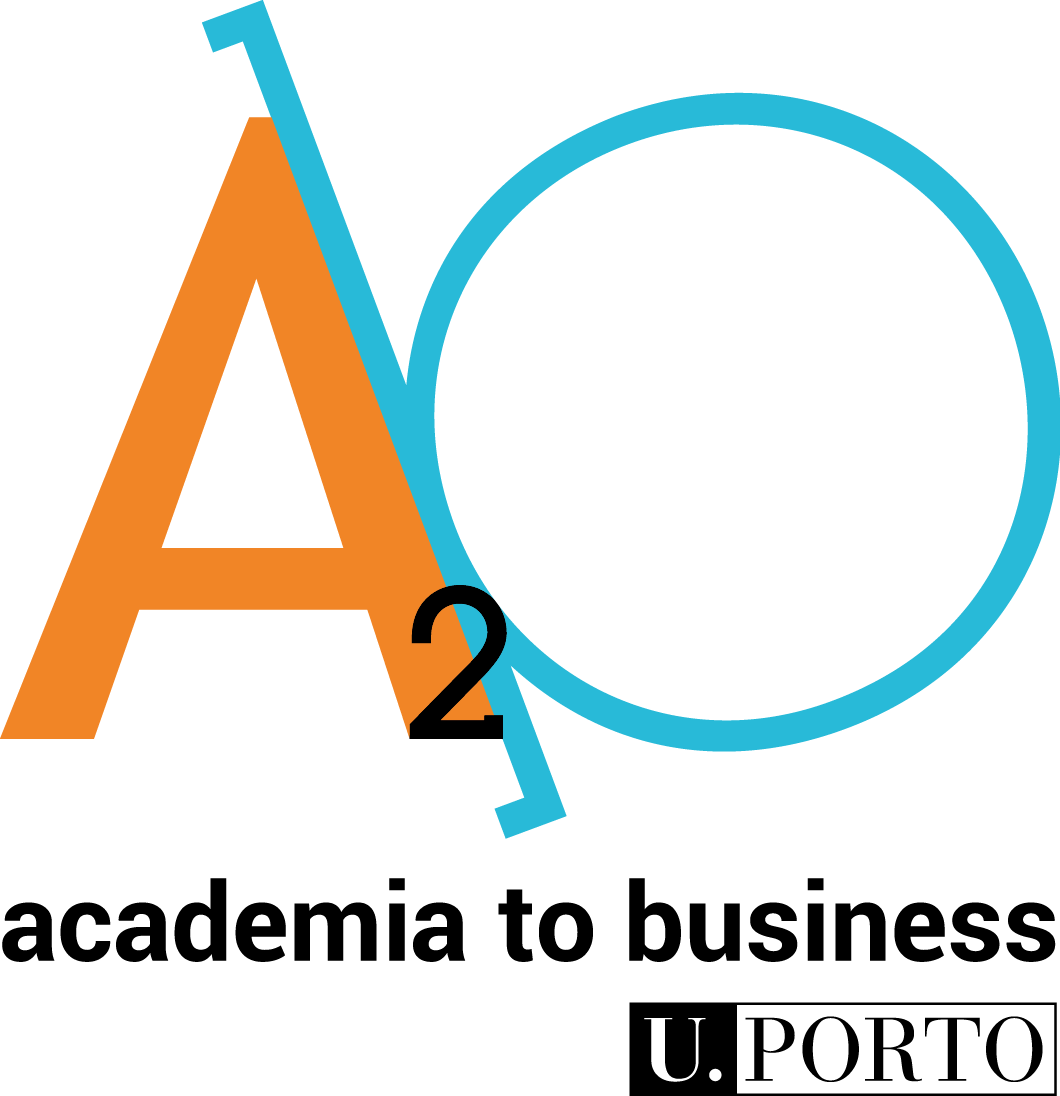 A Universidade ao serviço da empresa rumo à inovação.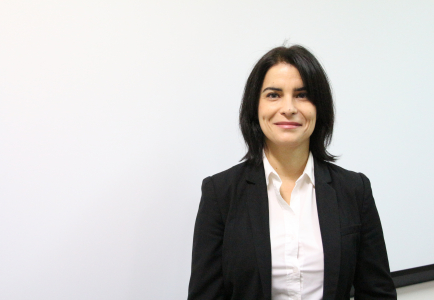 Elisabete matos is the Director of Innovation and Technology at Soja de Portugal. It's been 30 years since the company signed the first cop. agreement with U.Porto...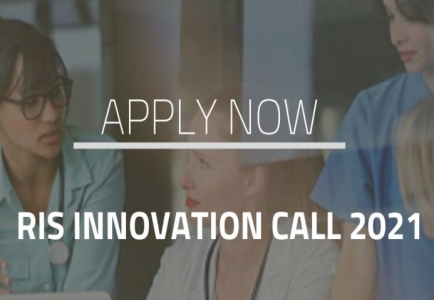 From: 17/10/2020 to 15/11/2020
EIT HEALTH is looking for health projects to fund up to 75.000€. Applications are open until November 15th, 2020.
Newsletter U.Porto Inovação - Keep track of all the news