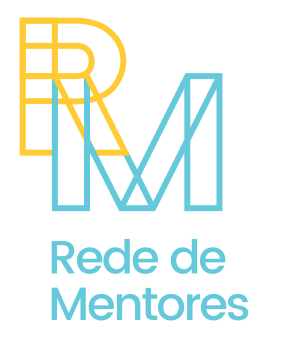 The existence of a capable and experienced mentor's network is essential for the University of Porto's entrepreneurship ecosystem to thrive.
Our Business mentors help with the definition of sound strategies and business models, opening up leads and contacts with potential partners, customers and investors, and making critical resources for success in the market, available.
Be a part of our mentor's network. Power your business with know-how and apply your own in our network.
MENTORS
#innovation
#businessstrategy
#marketing

#consulting
#design #creativity #innovation
#coaching #designthinking
#networking #creativeindustries

#consultancy
#communication #pitchtraining
#personalbranding
#consulting

#electronics #ict
#entrepreneurship
#sales
#management

#consultancy
#innovation #businessdevelopment
#engineering #shipbuilding

#electronics #ict
#intellectualproperty
#consulting
#marketing

#electronics #ict
#networking
#digitalmarketing
#healthinformatics

#consulting
#gamification #innovation #design
#strategy
#marketing


#health #wellbeing
#biomedicalsignalprocessing
#intellectualproperty
#technologytransfer

#health #wellbeing
#funding
#intellectualproperty
#management

#consulting
#branding #communication
#tourism
#communication

#consulting
#workspacedesign #productivity
#teammanagement
#personaldevelopment

#consulting
#strategy
#financialadvisory

#electronics #ict
#innovation #entrepreneurship


#consultancy
#venturecapital #consultancy
#angel #funding

#electronics #ict
#management
#productdevelopment
#funding

#agro-food #consultancy
#commercialmanagement
#teammanagement
#innovation
#customerinsights

#consultancy
#managementconsulting
#logistics #chainmanagement
#teammanagement

#health #wellbeing
#pharmaceuticalsciences
#biotechnology
#research

#materials #industrialprocesses
#internationalsales
#consultancy
#ict

#health #wellbeing
#legalcounselling #ethicsinlifesciences
#consulting
#advocacy

#agro-food
#innovation #productdevelopment #processes #organization
#management
#winetasting