U.Porto Innovation partners with several organisations to implement ideas and projects related to its mission and goals.
These are the projects U. Porto Innovation is currently involved in:
ONGOING PROJECTS

INVENTHEI
European Institute of Innovation & Technology | A body of the European Union
The INVENTHEI project arises in the context of the HEI Initiative: Innovation Capacity Building for Higher Education funded under the Pilot Call for Proposals launched by the European Institute of Innovation and Technology (EIT) and led by EIT RawMaterials (one of the Knowledge and Innovation Communities (KIC) of the EIT).
Led by the Faculty of Engineering from the University of Porto, INVENTHEI intends to contribute to the training of the new generation of entrepreneurs through the creation and sharing of innovation practices between partner Higher Education Institutions (HEIs), improving the relationships of their regional innovation ecosystems and promoting research for innovation.
Inspired by the lean start-up methodology, the INVENTHEI project will implement an Innovation Vision Action Plan (IVAP) based around three dimensions related to the pillars of the EIT:
• Learning and Mentoring programs focused on training, guidance and involvement of students and staff (Education Pillar)
• Education structures focused on offering testbeds and innovation-oriented research (Innovation Pillar)
• Collaboration and learning programs between industry, research and academia (Business Pillar)

UI-CAN
COMPETE 2020
The project UI-CAN - Universities as Interface for Entrepreneurship aims to promote the entrepreneurial spirit, mobilizing university knowledge for the creation of new companies that respond to social and societal challenges, in line with the Sustainable Development Goals.

EUGLOHRIA | EUGLOH
Horizon 2020
EUGLOHRIA is a "Science with and for Society" project promoted by EUGLOH – European University Alliance for Global Health.
EUGLOHRIA aims to consolidate the Alliance's efforts and achievements towards establishing a European University around Global Health by broadening its scope to include the "Research and Innovation" dimension.
Building upon EUGLOH's accomplishments in education and training on Global Health, EUGLOHRIA will broadly expand EUGLOH's reach, incorporating cutting-edge research and situating the Alliance as a strategic partner within highly dynamic innovation ecosystems.

i2latam
Erasmus+
The "Strengthening Research and Innovation in Young Universities for Regional Development in Latin America" (i2latam) project is a 3 year Erasmus+ project, funded by the European Commission. It has a Consortium of 14 institutions, 9 of them from Latin America. 
The main objective of the i2latam Project is to strengthen research and innovation (R&I) capacities in Latin American young Universities by encouraging innovative strategies of collaboration between the University and regional socioeconomic key actors. This dynamic will promote a generation of a culture of collaboration and innovation. 
From U.Porto side are collaborating in this project the Research and Projects Office, the U.Porto Innovation Office and IJUP Empresas, as well as the International Relations Office.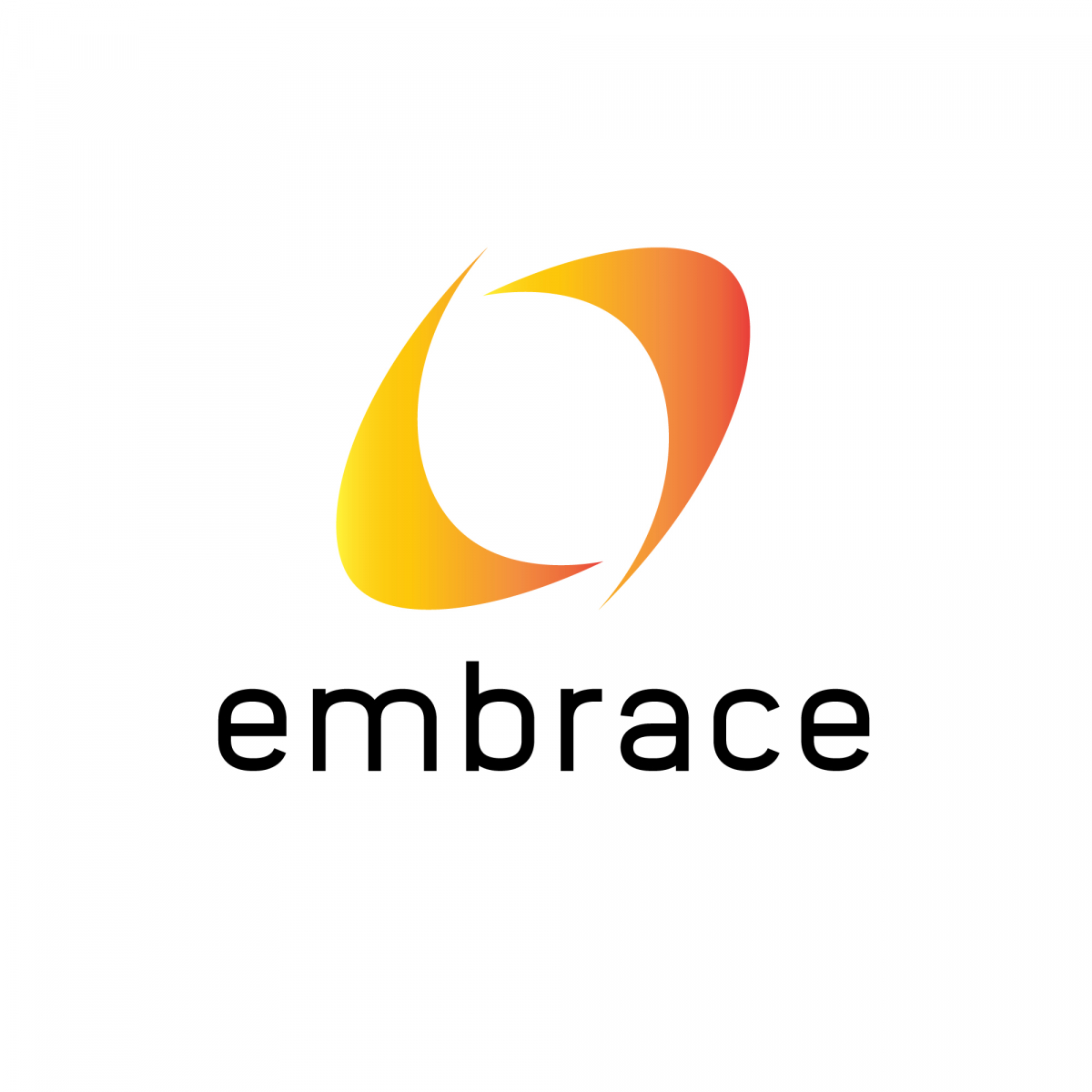 EMBRACE
Erasmus+
The current knowledge-oriented global economy demands that more relevance is given to issues such as inclusion and social equality, as well as an increase in the research for innovation processes that answer society's needs and challenges. 
These goals can only be achieved if there is an open commitment to collaboration and cooperation among the quadruple helix of stakeholders (University, Companies, Policy making bodies and Citizens). The basis for the development of a society that is entrepreneurial, inclusive, collaborative and socially aware is Education.
European Corporate Social Entrepreneurship/EMBRACE's main goal is the promotion of social entrepreneurship in the educational programs and curricula of Higher Education institutions, and improve the students' skills, employability and attitudes, fostering the creation of new business and opportunities.   
From U.Porto side are collaborating in this project U.Porto Inovação and Instituto de Sociologia da Universidade do Porto (IS-UP).

SPIN UP
INTERREG ESPANHA - PORTUGAL | POCTEP | Portugal - Espanha
SPIN-UP is a POCTEP project (a program for cross-border cooperation between Portugal and Spain) which aims to improve technology and know-how transfer as well as enterprise creation in the region.
The goal is to close the gap between know-how creators and the enterprise sector in the cross-border region through improved conditions for the creation of technology-based companies, supporting entrepreneurs, researchers and other actors that are crucial in knowledge transfer between academia and the corporate world.
Crucial to achieving this ambition is the creation of a cross-border network of NLT's (Local Transfer Hubs), but the project also aims at accelerating an entrepreneurial culture based on "open innovation".

SHERPA DO MAR
INTERREG SPAIN - PORTUGAL | POCTEP
SHERPA do MAR is a project under POCTEP (Portugal-Spain transnational cooperation programme), whose main goal is to boost the creation and consolidation of new knowledge-intensive business initiatives in the marine-maritime field in Galicia-North of Portugal. In turn, this will also favour job creation and increase business competitiveness in the region.
To achieve this, the following specific objectives are set:
- Creation of a cross-border ecosystem of innovative entrepreneurship in the marine-maritime context.
- Creation of companies in the marine-maritime sector with high added value through the promotion of technological-scientific synergies
- Improve the competitiveness of pre-existing companies through the promotion of innovation.

ADSA
INTERREG
ADSA's main goal is to support competitiveness and internationalization of digital start-ups in the Atlantic area. This support will happen through an acceleration program and a mentor's network, created to ease the participant companies' scale-up. This project includes partners from five different regions (France, Ireland, Portugal, Spain and United Kingdom) and promote the internationalization among these regions is a top priority.
http://atlanticdigitalstartups.eu/

UNI+i
POCTEP
UNI+i is a cross-border cooperation project between Northern Portugal and Castilla y León for the impulse of innovative entrepreneurship and competitiveness between companies. The main objective of UNI+i is reinforce the cooperation between the R&D&I responsible institutions in Castilla y León and Northern Portugal to create and develop innovative companies in comunication common strategic sectors in the Cooperation Area. 

Helium 
Interreg Europe
The main objective of the Helium project is to increase the efficiency of public funding dedicated to innovation in health. In order to do so, regions need to know what the greatest weaknesses are in their innovation systems and how to strengthen them, so that this can result in a large-scale, accessible, attractive and "connected" sustainable experimental landscape. This may be achieved by taking advantage of the potential of "living labs" which increase the chances of health innovations to be commercially successful. The results of the project will benefit all actors in the quadruple helix, namely public authorities, by improving their ability to manage innovation in health; research and business centers, by improving the opportunities to develop innovation; healthcare providers in achieving more efficient and innovative solutions; as well as individuals, by involving them in the innovation process and allowing them to expose their needs and use the new technologies.
http://www.interregeurope.eu/helium/