Submitted by

U.Porto Inovação

on 08/12/20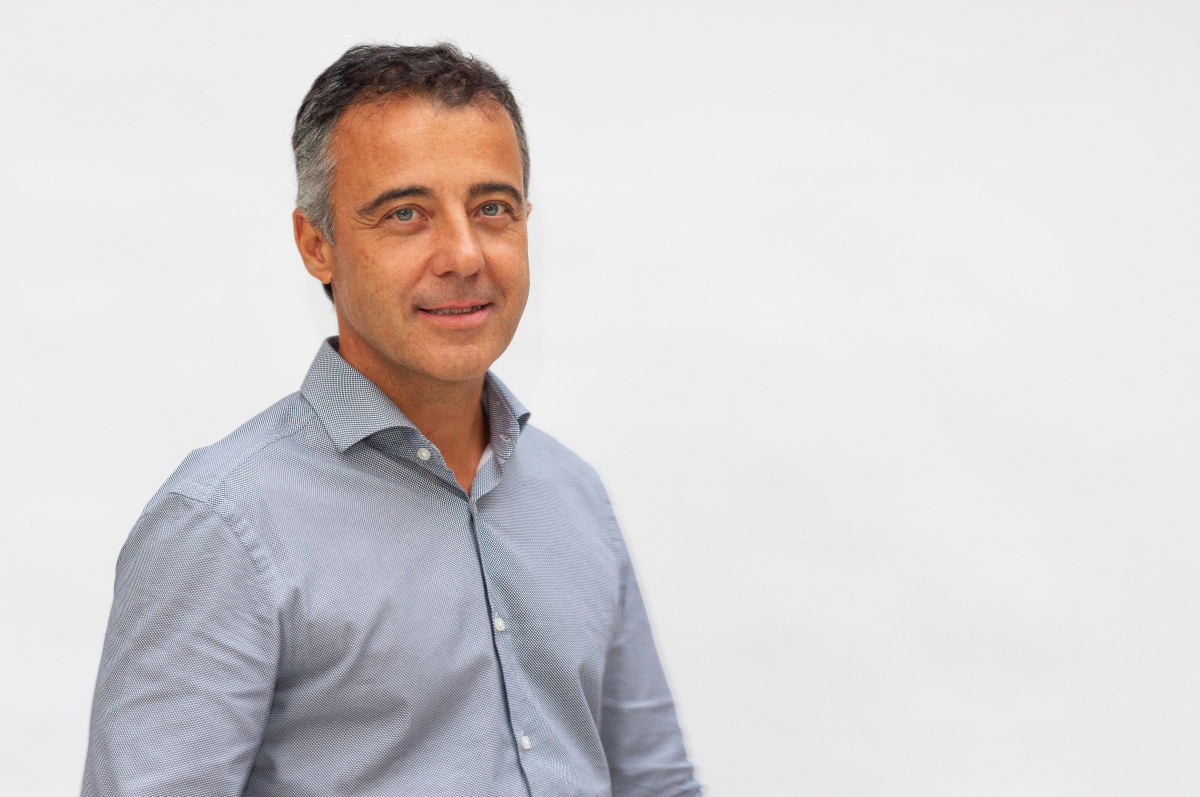 In this edition of the "A chat with companies" section, we talked to Pedro Moura, General Director at Merck Portugal. In his opinion, both Merck and University of Porto are "institutions of excellence that will be able to overcome" new challenges. And that "also involves work that can be done together", he says.
Q: How important is Merck's relationship with the scientific and technologic community?
A: At Merck, we often say that science is at the heart of everything we do. It is science that drives our discoveries and it is science that takes us further and allows us to make a difference and improve millions of lives every day, thanks to the treatments and techniques we provide. And, of course, technology is here and it is almost impossible to dissociate from science. Which means that it is also impossible to talk about Merck without thinking about science or technology, not only in the company itself, which has a strong research and development component, but also in the relationship that we establish with several partners, such as the University of Porto.
Q: How have Merck and the University of Porto been collaborating?
A: Merck is supporting a research project led by Marco Alves, at the Abel Salazar Institute of Biomedical Sciences (ICBAS), under the Medical Innovation Program for Human Reproduction, for the development of technologies that improve sperm preservation. As national leaders in the treatment of infertility and even being the only pharmaceutical company with a global offer, ranging from medicines to devices, also through culture media, we have a very strong stake in this area, not least because infertility is a problem of health that affects millions of people worldwide and many couples in Portugal. It is known that many of the problems of male infertility are caused by abnormalities in the sperm and what is being done by the ICBAS team is research in order to improve the existing sperm preservation techniques, in order to maintain the quality and viability of the sperm.
Q: What are the main challenges these two players face?
A: In times as uncertain - and different - as those we live in today, the challenges are great and they have to do mainly with this uncertainty, which forces us to be more alert and have a massive ability for adaptation. That is how it is for Merck, which wants to continue to positively impact people's lives, and it is also that way for institutions like the University of Porto, which wants to continue to train new generations capable of overcoming the obstacles that arise and developing science and quality technology and with an impact that goes far beyond the local reality.
I believe in excellence and I believe, therefore, that companies of excellence, such as Merck and educational institutions of excellence, such as the University of Porto, will be able to overcome these challenges and adapt to new realities, which also involves work that can be done together.