Submitted by

U.Porto Inovação

on 02/04/19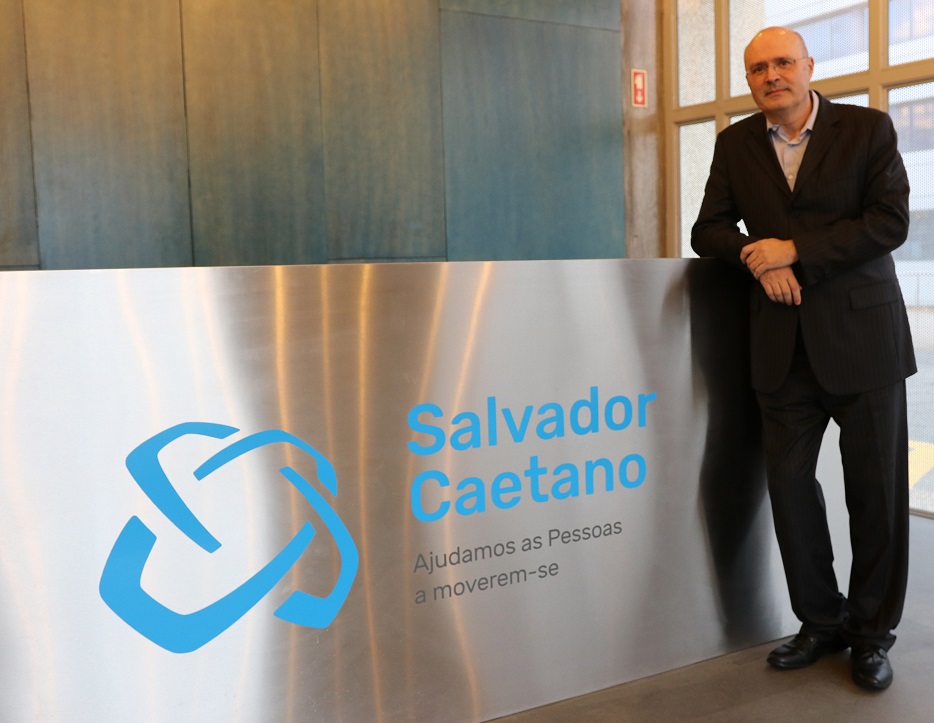 In this edition we talked with Carlos Pires, Director of Innovation of Salvador Caetano group. In his opinion, "work in cooperation and sharing of knowledge" is very important and the relationship with the University of Porto has been "long and proficient in several areas", he says.
Q: What is the importance of the Salvador Caetano Group's relationship with the scientific and technological ecosystem?
A: The Salvador Caetano group (GSC) has several business areas in the mobility sector. In the industry, it has the assembly of LandCruiser Toyota, the production of bus models and a new unit of aeronautical components. In services and automobile retail, the group has an extensive multi-brand network settled in Portugal, Spain and Africa.
For the development of new solutions for the industry, the relationship with several entities of the scientific and technological environment has been very important. In it, we value work in cooperation and sharing of knowledge, as it is vital for the innovation and continuous improvement of our products.
The mobility sector is in a phase of major transformation, and GSC aims to play an active role in shifting the paradigm of mobility services. For this, the group will continue to count on the scientific and technological means for the development of differentiating solutions, which will bring more value and convenience to the customers. 
Q: How has the Salvador Caetano Group been interacting with the University of Porto?
The relationship between the Salvador Caetano Group and the University of Porto has been long and profitable, namely in the following areas: cooperation with INEGI in the European project CleanSky in the aeronautical sector; cooperation with the Faculty of Engineering (FEUP) in the development of solutions for electric buses and fuel cells; as FEUP's prime affiliate partner in the areas of engineering and doctoral programs; in the development of passive and active bus safety and in the internship programs of recent graduates of engineering and industrial management.
Q: What are the main challenges facing the two institutions?
In a strategy of open innovation and cooperative development of the Salvador Caetano Group, the main challenges are the adoption of the principles of 4.0 Industry, the integration of fuel cells and new forms of energy storage; the industrialization of new materials for the construction of buses and the development of new mobility services.