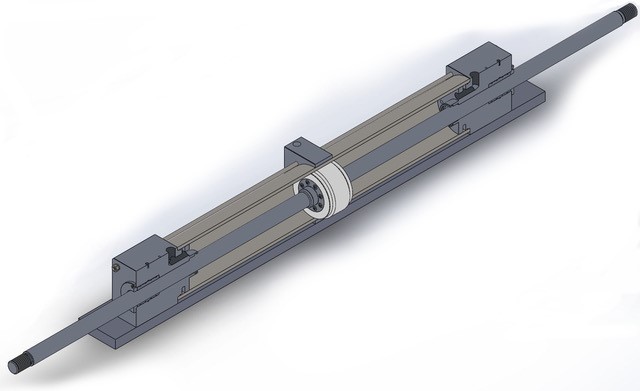 Abstract:
University of Porto research team designed a novel pneumatic impact actuator that can be operated independently of its orientation. A major improvement is done in the actuation system enabling it to reach a high acceleration with minimal friction between moving elements.
Background:
Conventional pneumatic impact actuators must be vertically mounted in order to attain high velocities with the help of both pressurized gas and gravity. This novel actuator can be used in an upward position or horizontal. 
Benefits:
The present invention suffers minimal energy losses, due to the elimination of friction reaching, thus, velocities of 20 m/s to 50 m/s (approximately 70 km/h to 180 km/h). In addition, the actuator can be set up independently of its orientation.
Potential comercial use/applications:
This invention adds value to anyone who uses actuators that need a high performance at high velocities. U.Porto is targeting pneumatic tools' manufacturers and testing machines' producers as the main beneficiaries.